,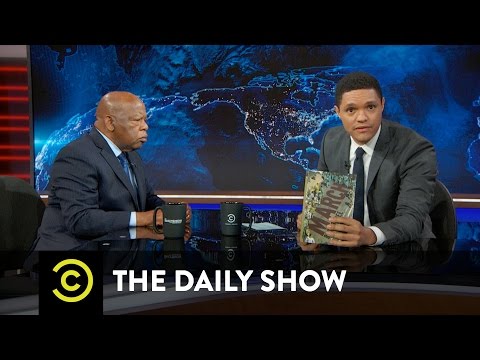 Unwanga "John Lewis" of ntungo uyai.
"John Lewis" na-ado owo a. Obio amọ na-ado obio mbakara.
Esit amọ of iko na-ado iko mbakara.
Emana of usén: Edemobo. offiong iba 21, 1940.
Mkpa of usén: Edereetaha. offiong itiaba 17, 2020.
Ntungo Uyai
John Lewis kpuho kara idiok.
Anye na-temme mfana eti, mkpong nyak ye unen.