,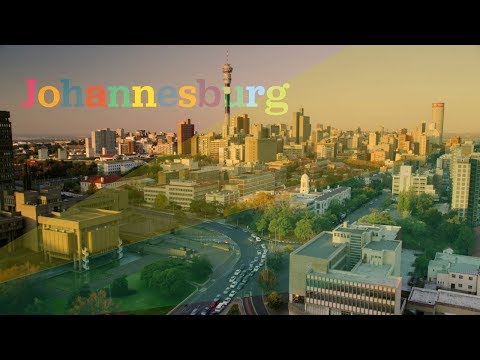 Ndaha
Mme owo na-du Johannesburg.
Anie owo?: Johannesburg of mme owo.
Idaha ke?: Edemobo. offiong kiet 01, 2020: ayoho iba usen ke udua. Afiọn Ita 31, 2020
Nsido?: Stats SA Quarterly Labour Force Survey
Iboro Nwed
32.7% ado una utom.
73% utom mboho a
9% utom ufɔk a
18% nam utom ifen
According to Stats SA's Quarterly Labour Force Survey for January - March 2020, 32.7% of people in Johannesburg were unemployed. This was up 3% from the Quarterly Report from January - March 2019.